Throw A Birthday Party With All The Fun And No Clean Up!
Here at Legacy Martial Arts, we know that throwing a great birthday party for your child can take a lot of work. We want to make it easier on you by offering Birthday Party Packages! Let us take on all of the responsibility so you can relax while your child and all their friends have a great time!
Fill out the short form on your screen to learn more today!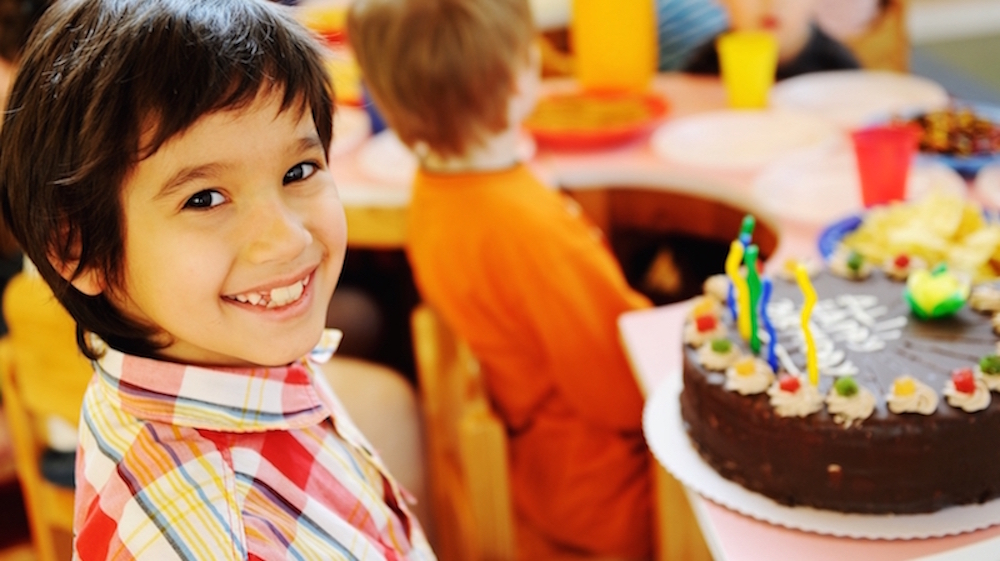 What's Included In A Birthday Party Package?
Every Birthday Party we throw is filled with martial arts, time for food, and time for fun! We know the best way to keep a birthday party exciting is to keep your kids moving and maybe even sneak in a little bit of learning. We make sure that the birthday child is the center of attention for the day to make them feel on top of the world.
We have 2 options to choose from that are guaranteed to be the perfect party:
Our Basic Birthday Party Package Includes:
45 minutes of martial arts, games, and instruction
20 minutes to sit down and refuel
25 minutes of final games/wrap up
The birthday kid gets to cut their cake with a sword!
Our Extreme Party Package Has Everything The Basic Package Has And More:
We provide the cups, plates, napkins, and forks
2 slices of pizza and juice or water
The birthday child receives a school t-shirt
We can modify the theme of the party to include Nerf Wars or Board Breaking!
Your Child Will Talk About Their Birthday Party For Months!
Making sure that your child has the best birthday ever is our number one priority. As a part of the instruction session, we stand the birthday child at the head of the class so that they can help the instructor teach their friends! They can break a board in front of the class to show off their skills if they have already reached that point in their training, and the best part of all is that you don't have to clean up anything once they're all done.
Along with having a great time, your child will enjoy:
Heart-racing training that keeps them excited
Showing off their martial arts skills in front of their friends
Boosted confidence and self-esteem
Feeling satisfied and accomplished
Our Birthday Party Packages Are Popular, So Reserve A Spot Now
We've really thought of everything when it comes to throwing your child the best birthday party imaginable. Not only do we get to provide a fun party for them, but we get to take the weight off of your shoulders too! People from all over Highlands Ranch are already reserving spots for their child's next birthday. Don't miss out!
Fill out the short form on your screen to learn more today!